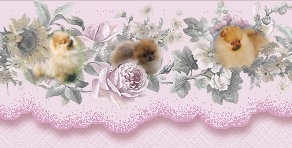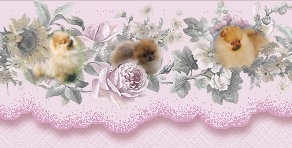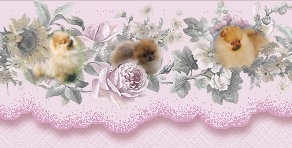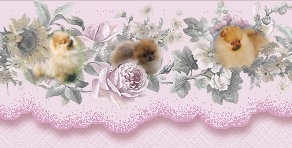 This section of my world is dedicated to my beloved Pomeranians. My dogs are a big part of my world and are very precious to me. As the Poms are a member of the "toy" breed, I don't believe they should be big. My Poms mature to around the two kilo mark (4 1/2 pounds). I strive to breed them with the gorgeous baby doll face, often referred to as the "teddy bear" face also. I breed for soundness first and foremost for I strongly believe that any dog shouldn't have soundness compromised for any reason. I want what I breed to live a long and healthy life without crippling or life threatening problems. I also breed for good temperament and consider this to be an important factor contributing to a well bred Pom which will be a much loved family member for many years to come and or, contributing to the gene pool of the breed I love so much.

My dogs are well cared for and no expense has been spared for their comfort and well being both physically and emotionally. As you will see for yourself when you look through my website, the manner in which I raise my dogs and how they are selectively bred.

View my testimonial page to read about happy owners of my babies if you are considering adopting one of my babies.

I don't breed on a big scale and nor do I keep great numbers of dogs. I keep what I can care for and spend quality time with and therefore, when I do have puppies available, I can be selective about who is to adopt one of my babies. I don't breed just for the sake of producing puppies, I breed to improve the breed and to make friends with buyers. It is a hobby I have enjoyed for many years and hope to enjoy for many more.

I have been a registered breeder for 40 years and I also have my diploma in Animal Care and Orthomolecular Medicine. I am also the author of dog reference books, both in paperback and e-book.

Please take your time and have a look around my world of Pomeranians.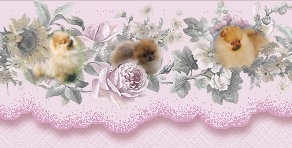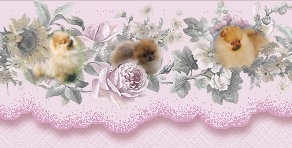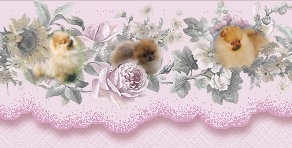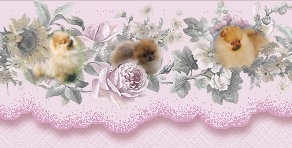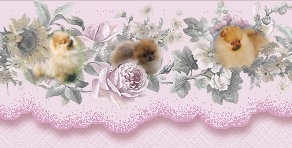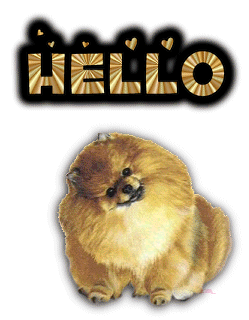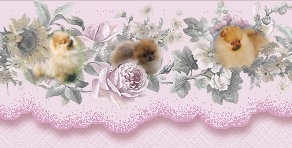 My motto: I don't just sell dogs, I make friends with the buyers.
Above is a video I put together for my buyers who ask how is the best way to groom and trim a Pom. Just some very basic tips.