Photos of my family.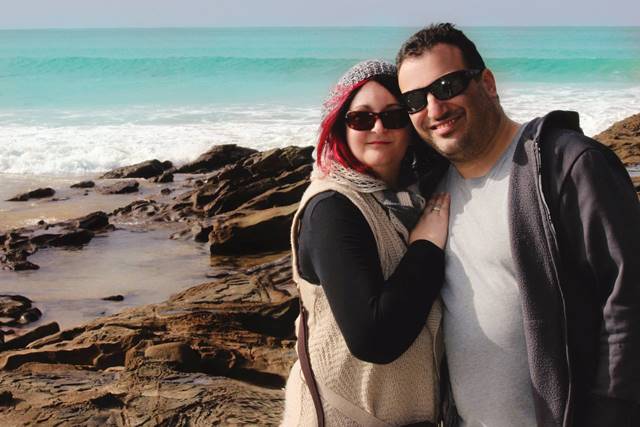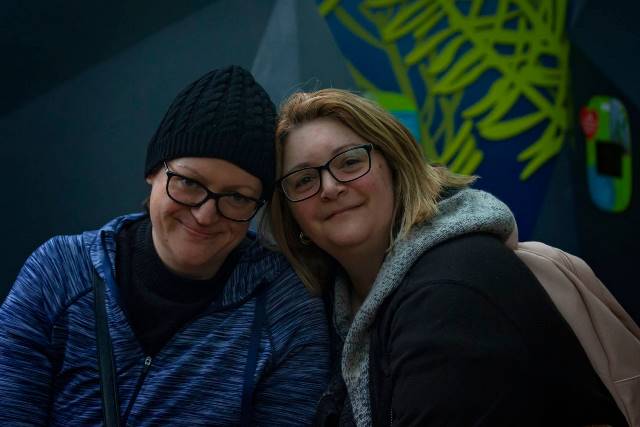 Daughter Evonne and husband Paul
My daughters Evonne and my daughter Patricia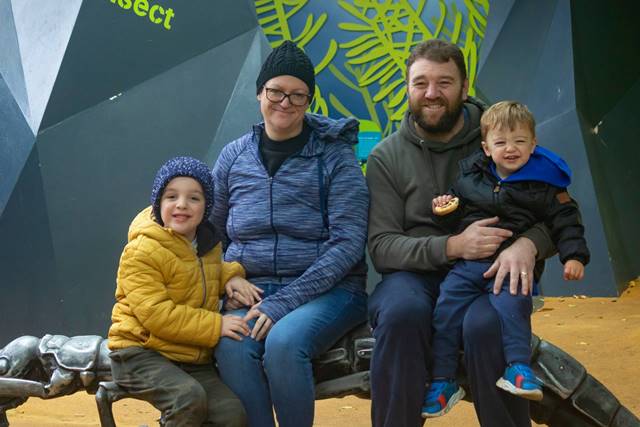 My daughters Evonne and my daughter Patricia
Patricia with my grandson Sebastian husband Chris and grandson Lucas.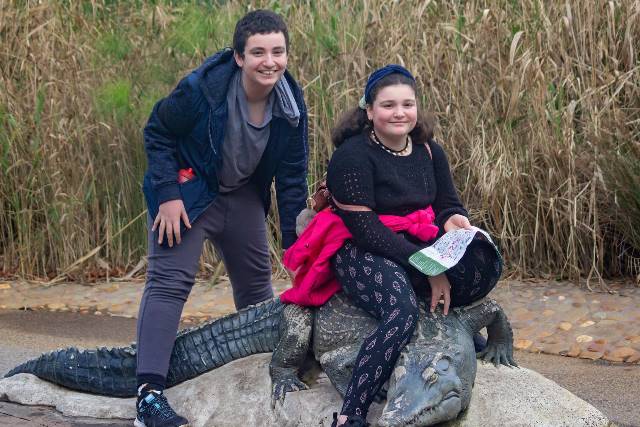 My grandchildren Jordan and Amelia children of Evonne and Paul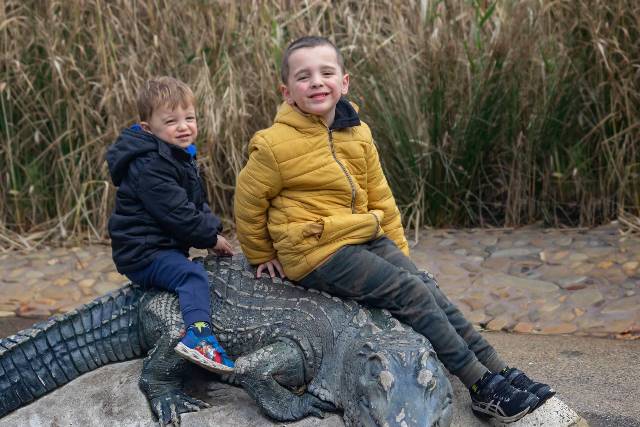 My grandsons Sebastian and Licas children of Patrcia and Chris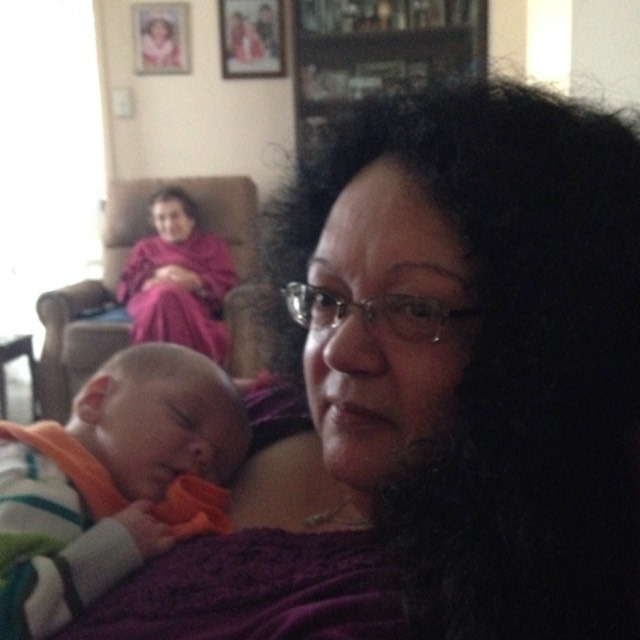 Me with Sebastian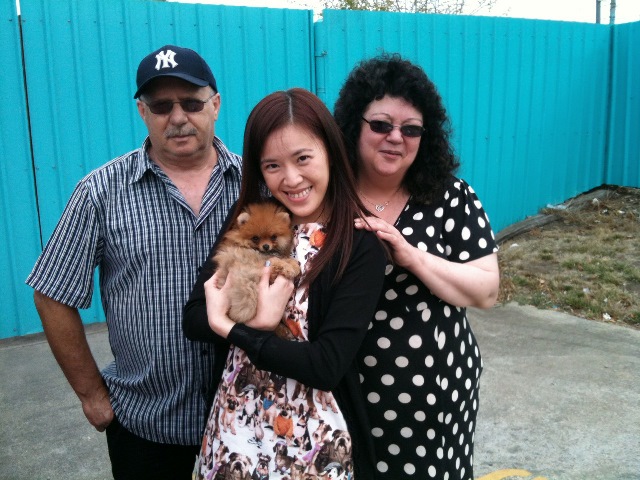 John and I with one of our happy customers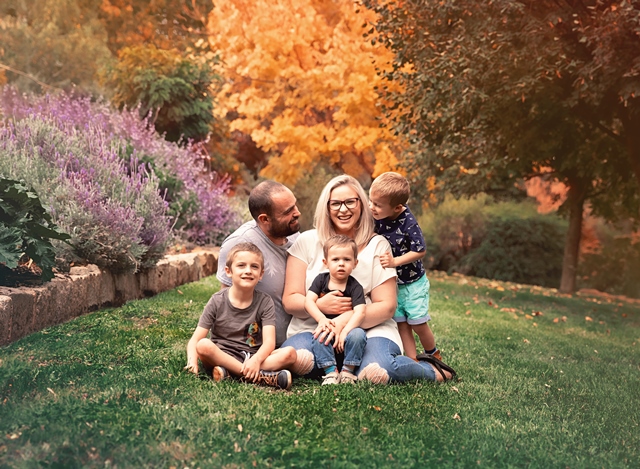 My son Michael with wife Kate and my grandsons left Noah, on Kate Isaac and standing Elijah

CLICK HERE
to read more about my Pomeranians.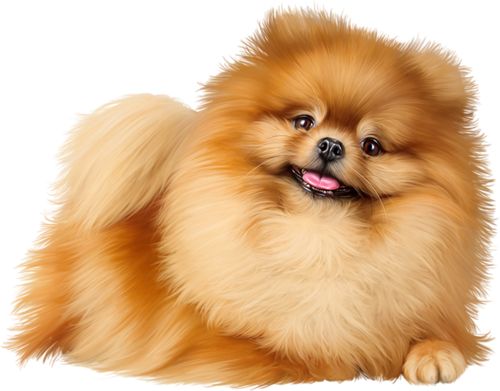 I started breeding and exhibiting dogs over 39 years ago; my main breed being Pomeranians. Along side them, I have also had Pugs, Japanese Chins, and more recently Chihuahuas. This was a family hobby and my children, Evonne, Patricia, and Michael participated in all aspects for most all of their growing up days! Along with us, my sister Mary and her two girls were also actively involved, so it was quite the family affair.

As the children became older and found other interests in their teens, Evonne was the one who remained faithful to our passion; although my other two children still do loves dogs and own them as well.

When Evonne married and had two children, my precious grandchildren Jordan and Amelia, the exhibition side stopped as going it alone, was not as much fun for me. My sister and her girls had also stopped. I continued my passion of producing superior quality dogs and took great pride in those that won at shows for others, or when one would be adopted as a much loved family member. I still have people contacting me and letting me know how their fifteen or sixteen year old dogs are and this pleases me more than words can say.

Due to ailments that I suppose come to some with advancing age, I had to take up a hobby that would cause me less pain. That is when I discovered the world of reborn baby dolls, then later the art of sculpting babies and then, creating silicone babies. I am addicted! I love the arts! But as you can appreciate, they are very time consuming. So, my Pomeranian numbers are all but a handful that live with me.

I still continue to breed my dogs and take great pride and pleasure in what I produce through careful and selective breeding, but on a much lower scale. I have never and will never keep more dogs than I can dedicate my attention to individually; now, that my adult children all have their own lives; my dogs are my babies. Not that they weren't before, but are even more so now!

I do hope when my grandchildren are older, like their mother before them, they will take up the hobby of dog exhibition, but until they do, I will continue to produce sound, healthy, beautiful dogs of correct type and temperament both for exhibition and pet ownership.

Please enjoy your visit to "my world" and come back often as I will continuously be updating my website as time allows.

Thank you for stopping by!