To the left menu bar, you will see my reborns of early on when I first started this art, on the right, click on the baby to see my newer reborn babies.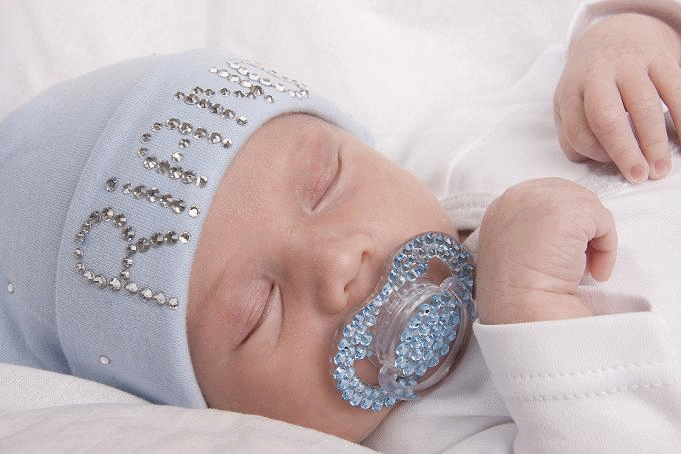 Below are reborns I created earlier on. I can still create these babies for you, with a lot more expeience now!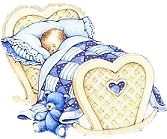 Click on baby below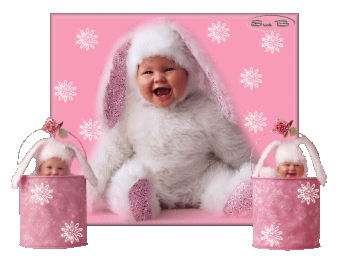 Click on this baby below to choose your yet to be born baby!