In this section of my website, you are able to select your baby from the kits I have in stock. If the photo has the word "adopted" on it, this means that kit has been baby created for someone else. Except for in the case of "sold out" kits, ask if I can restock the particular adopted baby you desire. The wait for your baby will be longer as I will need to order him/her in and the cost will be slightly higher due to postage and location of the kit. Sold out limited editions that have been created and adopted, the photo will be removed permanently. I keep adding new photos of new kits as I get them, so it may pay you to see all pages while visiting.

PLEASE NOTE:

It took me a very long time to source these photos for you to see an example of how each baby may look, BUT…the babies in the photos are not my work, they are created by other artists and borrowed from Google. What I have in my possession are blank kits that will be baby created and each artist's work is different.

The babies you see here have been created with the use of "high end" kits, which means they have cost the artist, in this case me, a lot more money. If you wish to adopt a cheaper baby, I have another page for those.

SOLD OUT kits are always limited edition kits. This means there was only a certain amount produced and sold worldwide. These kits will never be repeated again and hence, the baby creations are limited to whoever has one of these kits. These are more obviously more expensive.

If you wish to know more about each kit, do a search in Google with the name of the kit and the artist of the kit sculpture and you will find out. The name of every kit sculptor is along side the name for your convenience.

Once you have selected your baby, contact me. After you have paid your deposit, I will commence work on your baby as soon as physically possible. The time frame for which you will get your baby will depend on how many custom orders are before yours. Estimate between four - eight weeks for baby to be finished.

If you wish, you can apply for the "Pay While I Work" option instead of waiting to pay lump sum at completionl. I give preference to buyers who choose this option. You can pay whatever amount you choose, weekly or fortnightly, either in my bank account, (only within Australia) or invoiced via PayPal for International. I will need to charge PayPal buyers a little extra to cover fees. PayPal is the only acceptable method of payment for International buyers.

It will take me longer to finish your baby if you keep distract me with messages with questions. I advise you to ask as many questions as you like before I commence work. Any special nuances you want for your baby you must inform me before I commence work.

The adoption fee will include postage with tracking, a gorgeous layette for your baby, all certificates, and a box opening.

Thank you for visiting and enjoy your stay.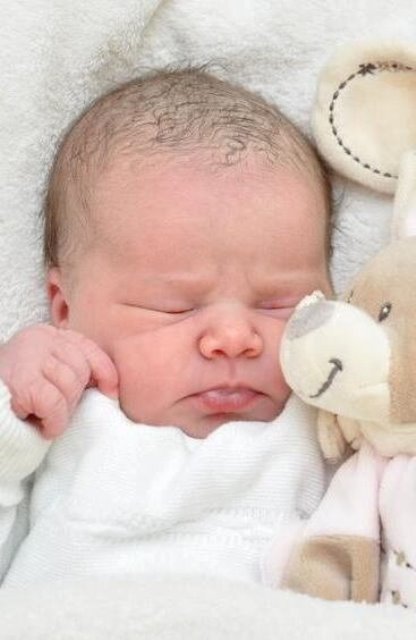 Adelina by Elisa Marx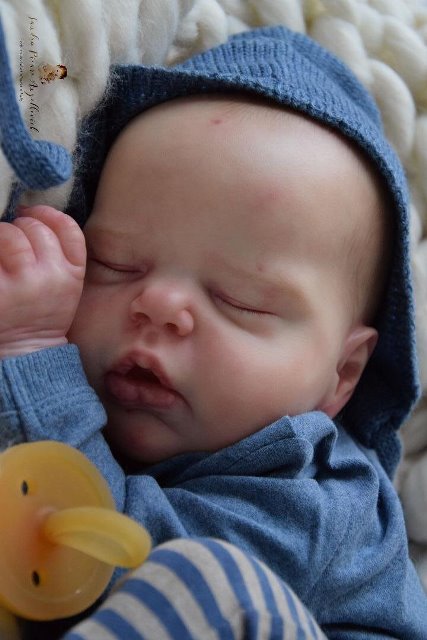 Alexis by Cassie Brace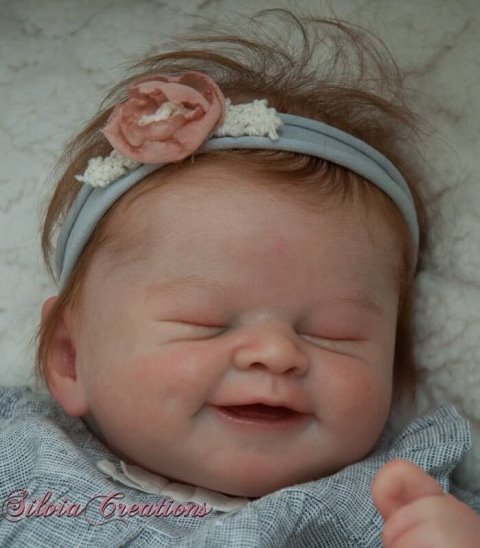 Alishia by Sabrina Hergarten Limted Edition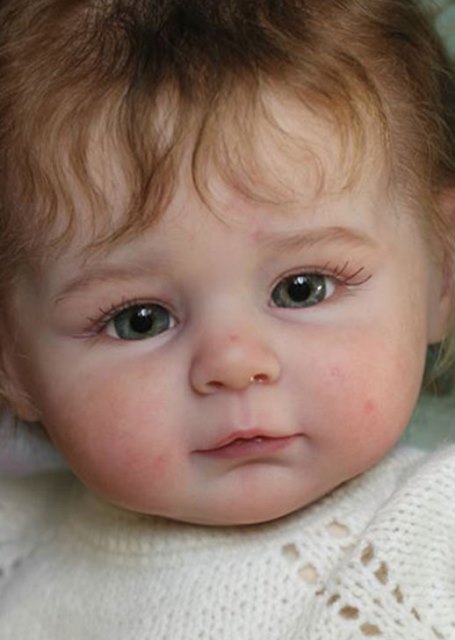 Archie by Julia Homa Limited Edition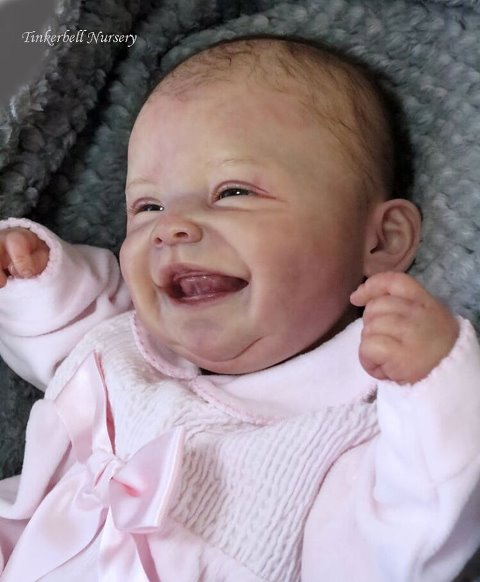 Autumn by Ping Lau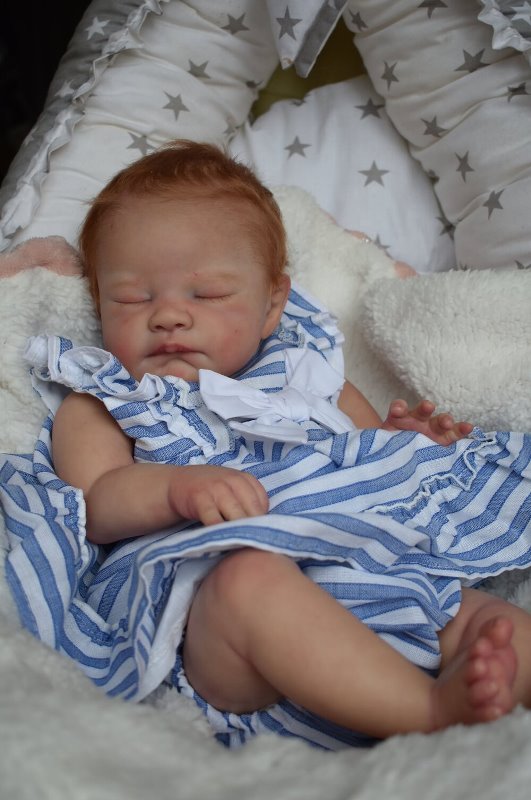 August by Dawn Mcleod Limited Edition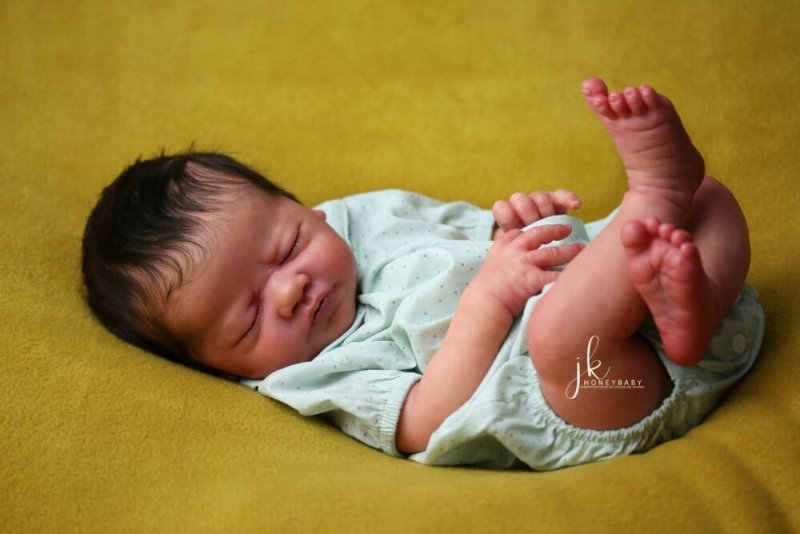 Evin by Eliza Marx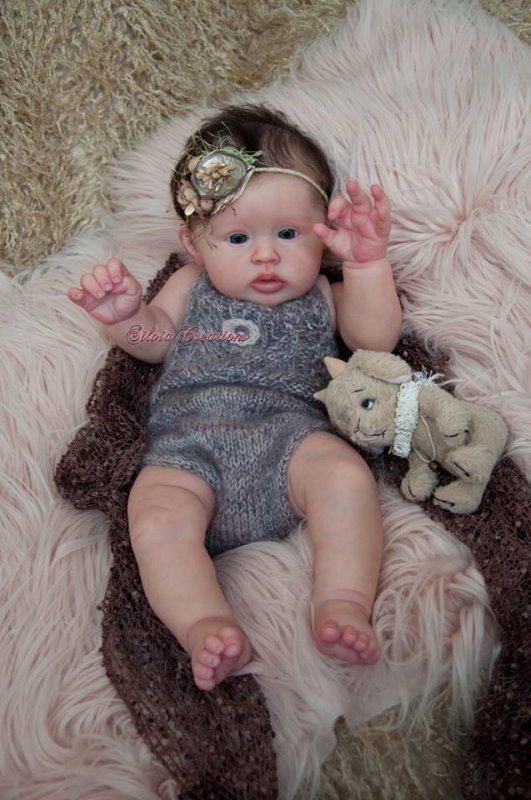 Gannett by AK Kitagawan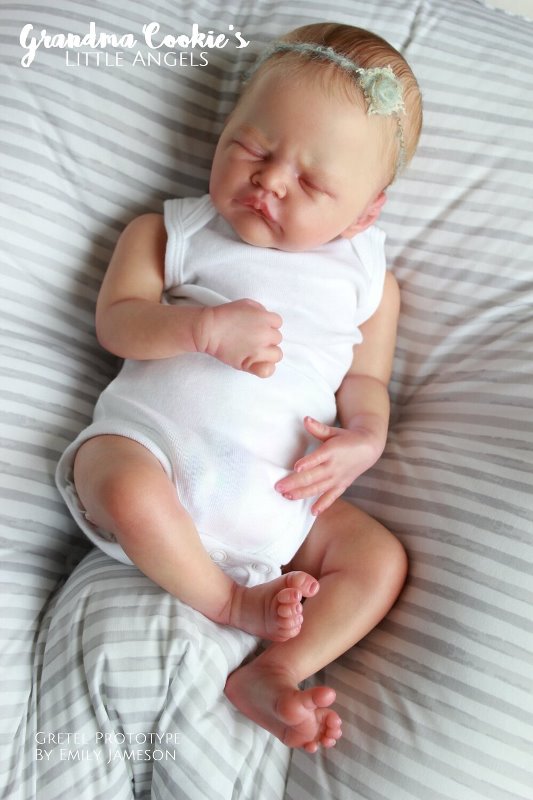 Gretel by Emily Jameson