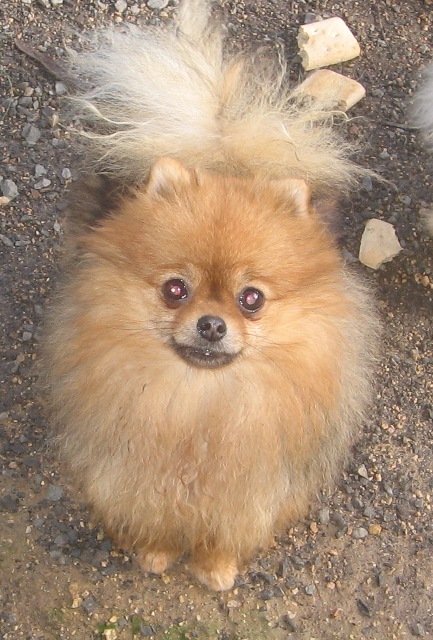 Melee is another of my home bred girls. Her dam is Electra and her sire is Jack. Melee has produced some beautiful babies for me one of which is Nikki. Melee weighs 2 kilos at maturity.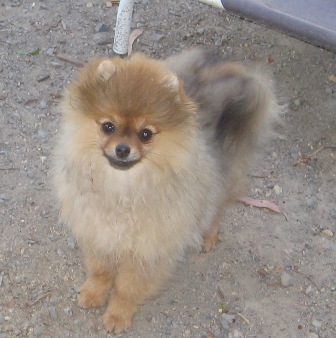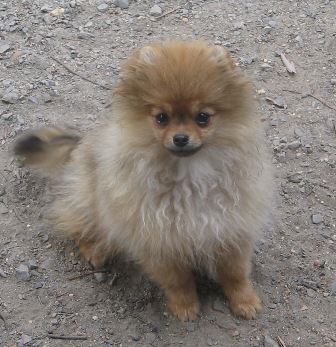 Above and to your right, when Melee was five months old.

Melee at maturity but out of coat, I will get one of her in coat soon! Tammy.